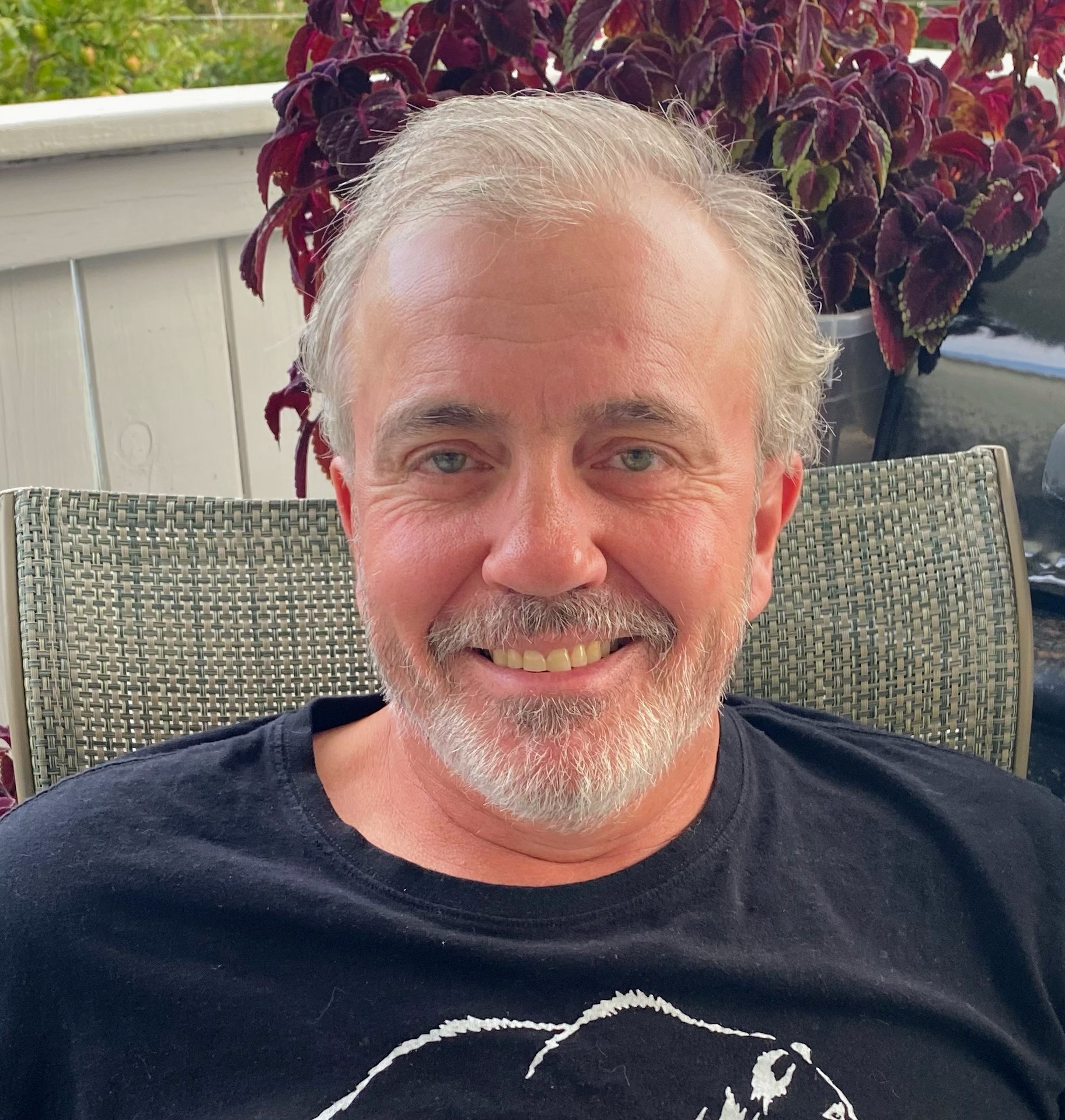 Association Update from the President
Hello fellow Alumni.
It's a pleasure to share on behalf of the Board of Directors. There's much. happening over the next couple of months
Your Board has being working to set our structure and formulate plans to move forward.  We hope to share the details with you soon.
We have been creating a clear and defined set of functions and roles for the Alumni Association. For legal and tax implications it is important for us to ensure there are no activity conflicts between the Alumni Association and the Alumni Association Foundation. The clear, delineations are important for each group. They need to maintain their individual identity.
Meanwhile there's  a great opportunity for fun and camaraderie at the West Coast Conference and Tours. It is never too late to sign up. This team has worked extremely hard to put together an exciting package of tours and a reunion dinner at sunset on the water. Do yourself a favour and give it some consideration.
For more information:
https://alumninpcsoh.com/event/2023-west-coast-alumni-conference/
With a goal to build strong relationships between students and grads, the membership committee is still actively engaging graduates who would be prepared to share their career and experiences with students. Many mentors have said that they've received more from these experiences than they've given.
If this is something you could help with please contact Mark Fluhrer at mfluhrer@cogeco.ca
Please be safe and enjoy this wonderful weather. We are truly blessed to live in this great nation.