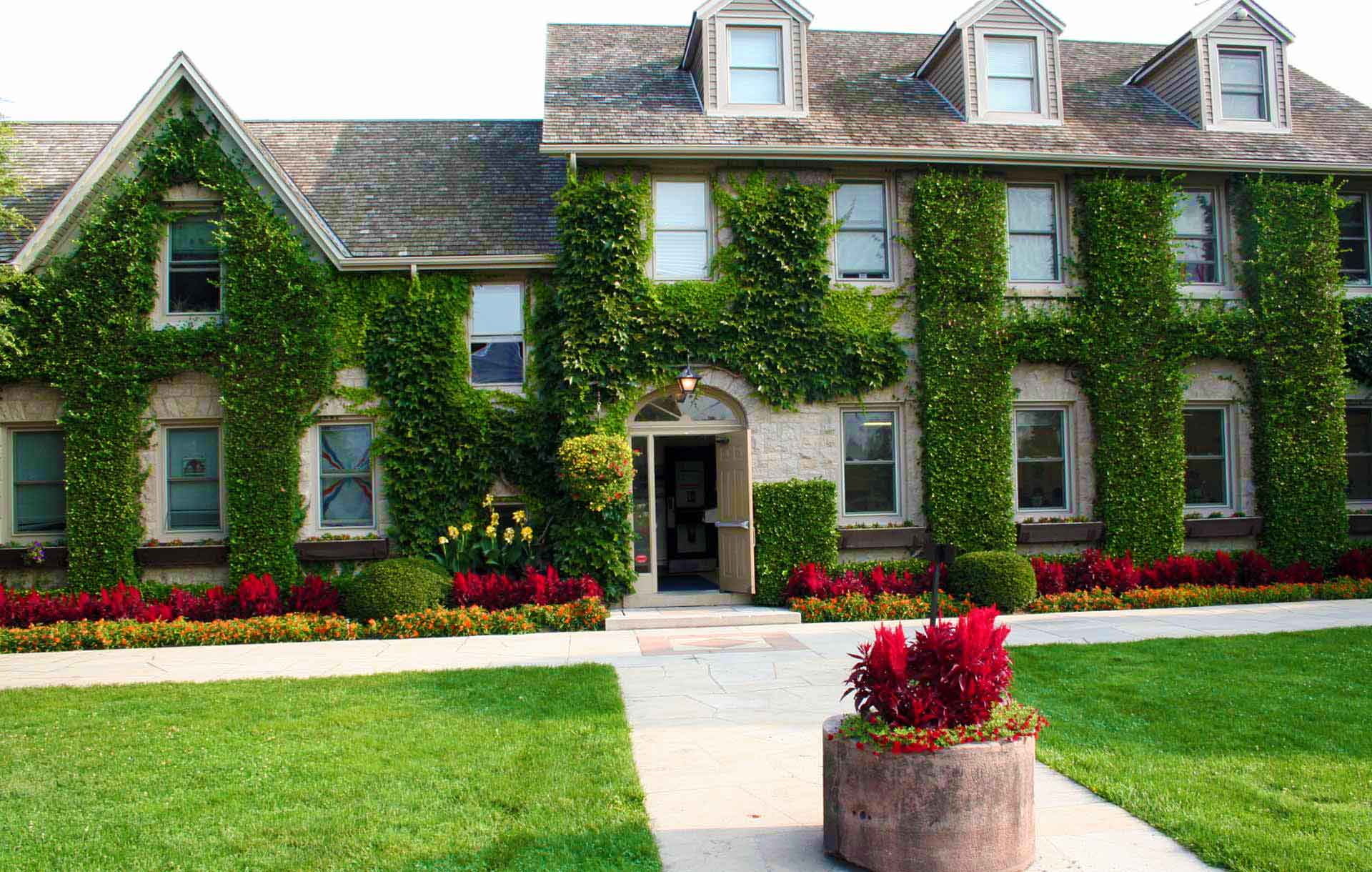 School of Horticulture Closed during the Covid-19 Pandemic
As the COVID-19 pandemic continues, The Niagara Parks Executive and the School of Horticulture personnel are working to protect the health and safety our students, faculty and staff and visitors as our first priority. To this end, taking into consideration the jurisdictional directives of the Province of Ontario the following responses have been initiated.
• The School of Horticulture has postponed classes and all related programming at the School of Horticulture until further notice.
• The School of Horticulture Residence Building has been closed.
• Graduation Ceremonies for the Class 2020 originally scheduled for March 28th are included in this directive and are postponed to a future date. Graduation is special time for School of Horticulture as it an opportunity to reflect, celebrate and recognize the student's achievements . Consequently, the School is looking forward to establishing an alternative date for the ceremony..
Sincerely
Jason T. Leavens, Superintendent, School of Horticulture
2022 Update: The School has since reopened and students are back in residence and out in full force on the grounds.