2020 Virtual Educational Conference & AGM, September 19th 2020
September 19, 2020 @ 9:30 am

-

4:30 pm

Free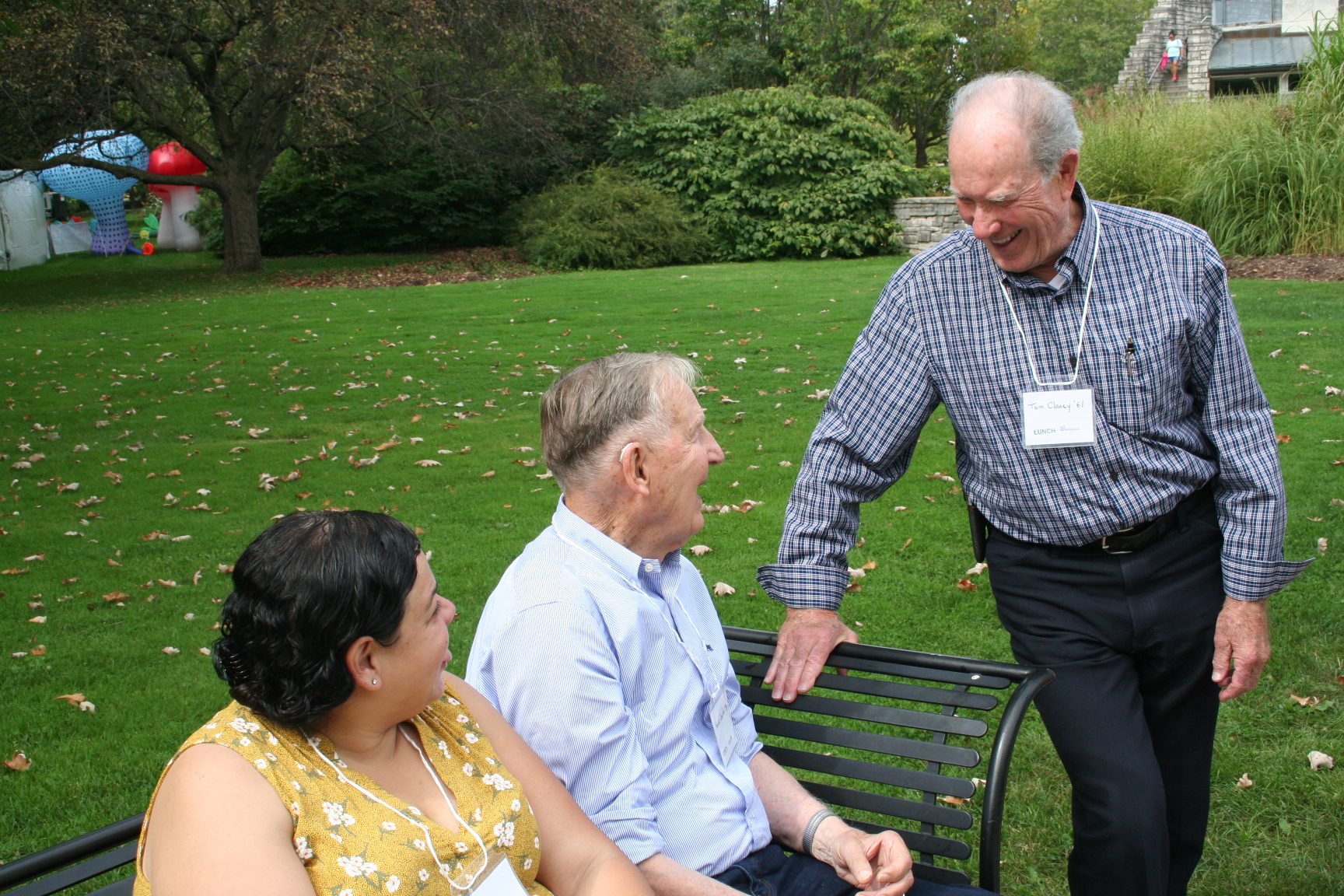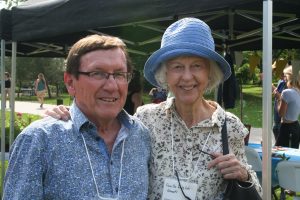 68th Annual Niagara Parks School Of Horticulture Alumni Association Conference
We've Gone Online! Register Now for Free!
We are taking a Deep Dive into the future of the horticultural industry with this years conference and we want you to participate!  We are also looking for members to join our foundation and alumni boards, be sure to attend our AGMs if you are interested in joining us.
The conference will be very different this year with panel style discussions with experts in the field and active audience participation. As well as student led virtual tours and a presentation by west coast alumni for the upcoming 2021 conference.
Another change we've made to keep our audience safe is we've gone online. Registration and payment can be made through the website and online conference attendance details will be provided by email.  Access links will be sent closer to the event date.
AGENDA:
Saturday, September 19th
Online Session 1: 9:30-11:30 am Free to access
9:30 am Foundation Annual General Meeting
10:30 am Alumni Association Annual General Meeting
Online Session 2: 12:30-4:30 pm Free to Access – Donations recommended – See our donate tab
12:30 pm Student led Virtual tours
1:30 pm – A Panel Discussion: "New Generations and Change in the Horticultural Workplace"
This industry anticipates shortfalls in trade and supervisory workers over the next 5 years and Horticulture is not in the top 100 current career choices of younger Canadians. How does this industry need to change to be an attractive option for younger generations? This will be debated by a panel chaired by Celia Aceae and including Mike Milloy, CEO, Gateman-Milloy and Dr. Parveen Gill, Coordinator, Human Resource Management Graduate Certificate Program, Humber College.
2:30 pm Break and time for Open discussion
2:45 pm A Panel Discussion: "Diminishing Green Space – Can We Reverse the Trend?"
Governments across Canada predict significant growth and greater intensification of our cities and less green space per person. Declining green space represents a threat to the environment, to the quality of urban life, and to the horticultural industry. Strategies to reverse the 'diminishing green space' trend will be discussed by a panel chaired by Kristen Sandvall and including Noah Gaetz, Manager, Research and Knowledge Management, Toronto Region Conservation Authority, and Robert Orland, President, Orland Conservation.
3:45 pm Break and time for Open discussion
4:00 pm Presentation by West Coast Alumni on 2021 conference planned for British Columbia next September
Register by September 15th to reserve your "seat" at the conference. Hope to see you there!
If you are unable to attend consider making a donation to help support; Students and Alumni projects.
If for any reason you can not register through the website but would still like to attend please contact:
npcsha@gmail.com
Karen Michaud
Executive Secretary
Alumni Association of the NPC School of Horticulture